Welcome Author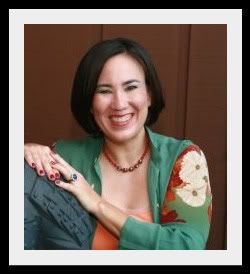 Jade Lee
!
Last time we spoke with
Jade
, she was in between books. I just had to interview her because of her fiery novels set in historical China, but she writes paranormal romances too, so that's how you might know her. Because she's such a neat lady, I had to bring her back to promote her latest release,
Wicked Surrender
.
Before we get to Jade's post, I have two words for you: Viscount Blackthorn.
Take it away, Jade!
Back in college, I dated a guy named Simon. We were two extroverts sparking off of each other. We were witty, passionate, and wild. We spent months in an on-again-off-again roller coaster, probably because all that passion was completely exhausting.
In one of our off moments, a guy named David asked me out on a date. I agreed because I wanted to make Simon jealous. (I never said I was mature in college.) David was low key, a genuinely nice guy, and being with him was like lounging around a family room and eating hot apple pie. We talked for hours. And yeah, we got to some passion, but it took a while. I didn't care. Hanging out with Dave was like coming home to the best home ever. By the time Simon got around to being jealous, it was too late. I was already in love with Dave.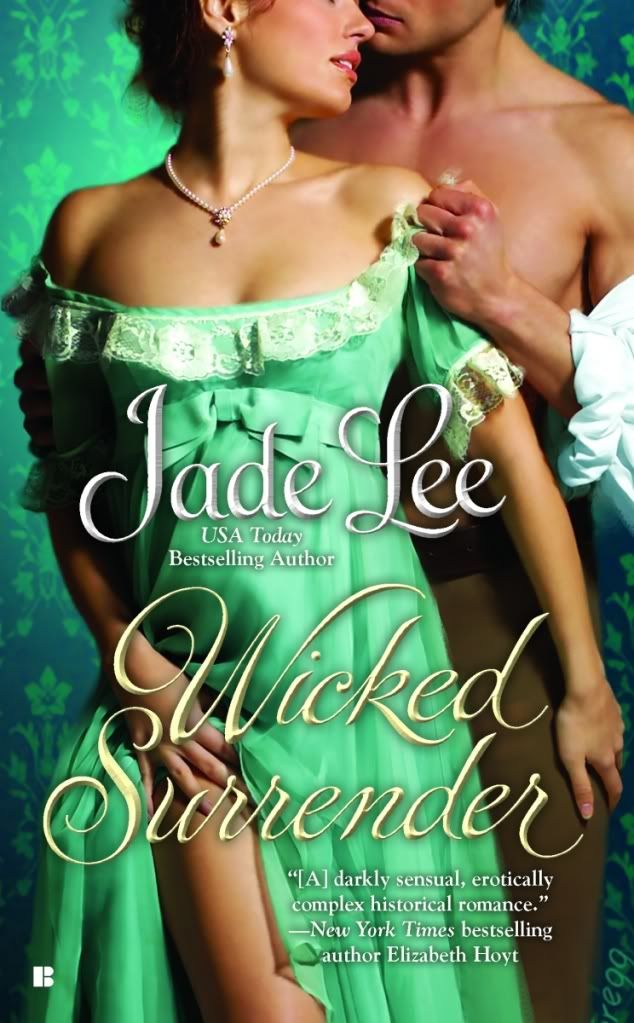 My happily ever after started then, but I've often thought about the choice I made in those early days. Passion or peace? Constant go-go-go that pushed me to some real highs but dropped me in some bad lows? Or hot apple pie out on the back deck watching my kids chase butterflies? I made the right choice in Dave, but what about my heroine Scheherazade? (Yes, I know her name is odd, but there's a reason). I built for her a choice between passion and peace, love against respectability. Nothing in life comes without a cost. For me, I gave up some wild moments with Simon for the quiet life with Dave. Scher's costs are a great deal higher. More than anything, she wants to be respectable, which for her means a wedding ring.
What if to get everything you've ever wanted, you had to give up your true love? Could you do it? Or would you risk everything to have both?
Oh! You probably want to see the Wicked Surrender book trailer. It's my first trailer, so I'm really nervous about it!
Make a comment about a choice you had to make or just tell me my book trailer is awesome, and one lucky person will get a free Jade Lee book!!